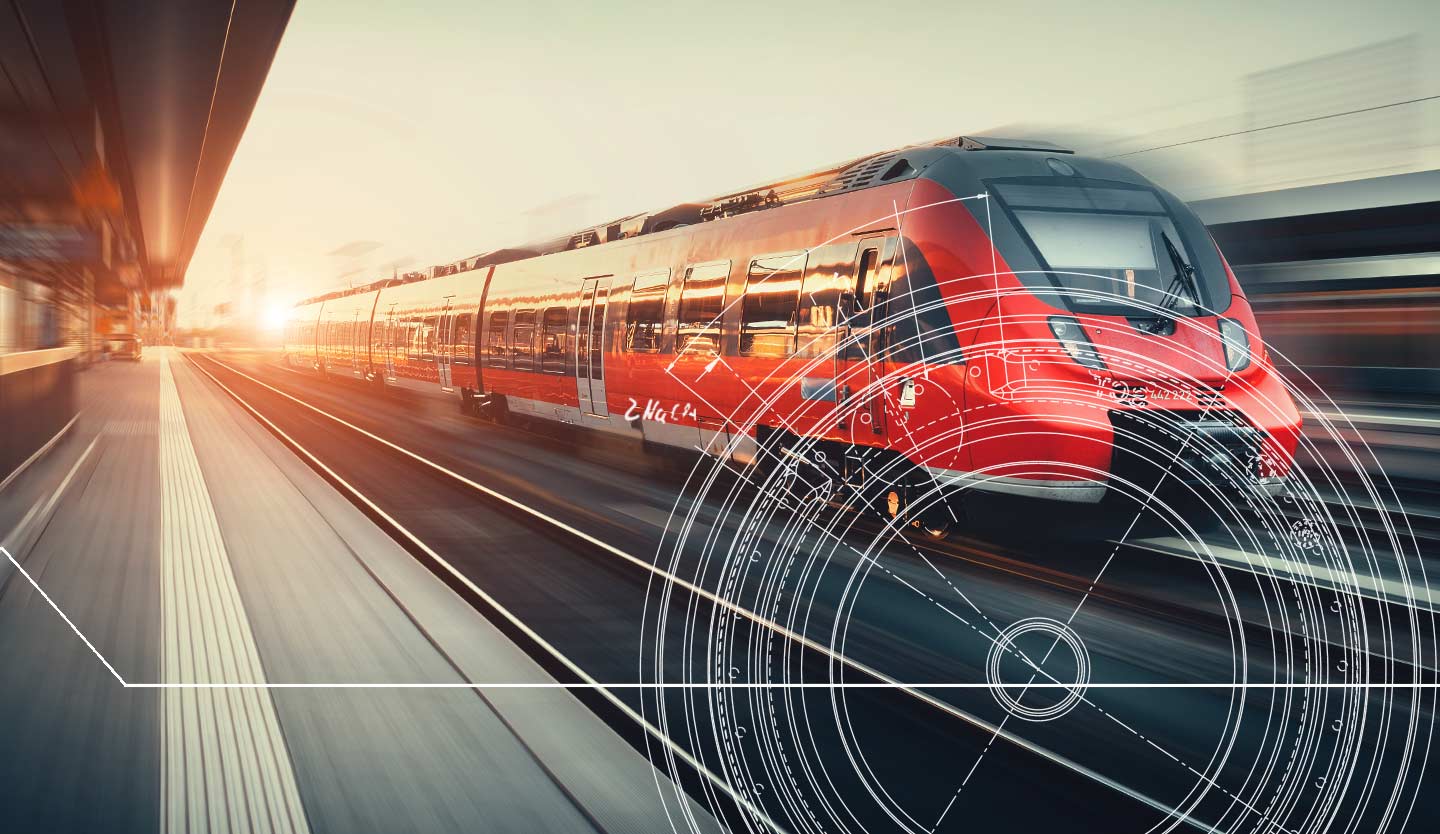 RAIL
TECHNICAL
RUBBER
CONTROLLED

HYDRAULICS
RUBBER
TECHNICAL
CREATIVE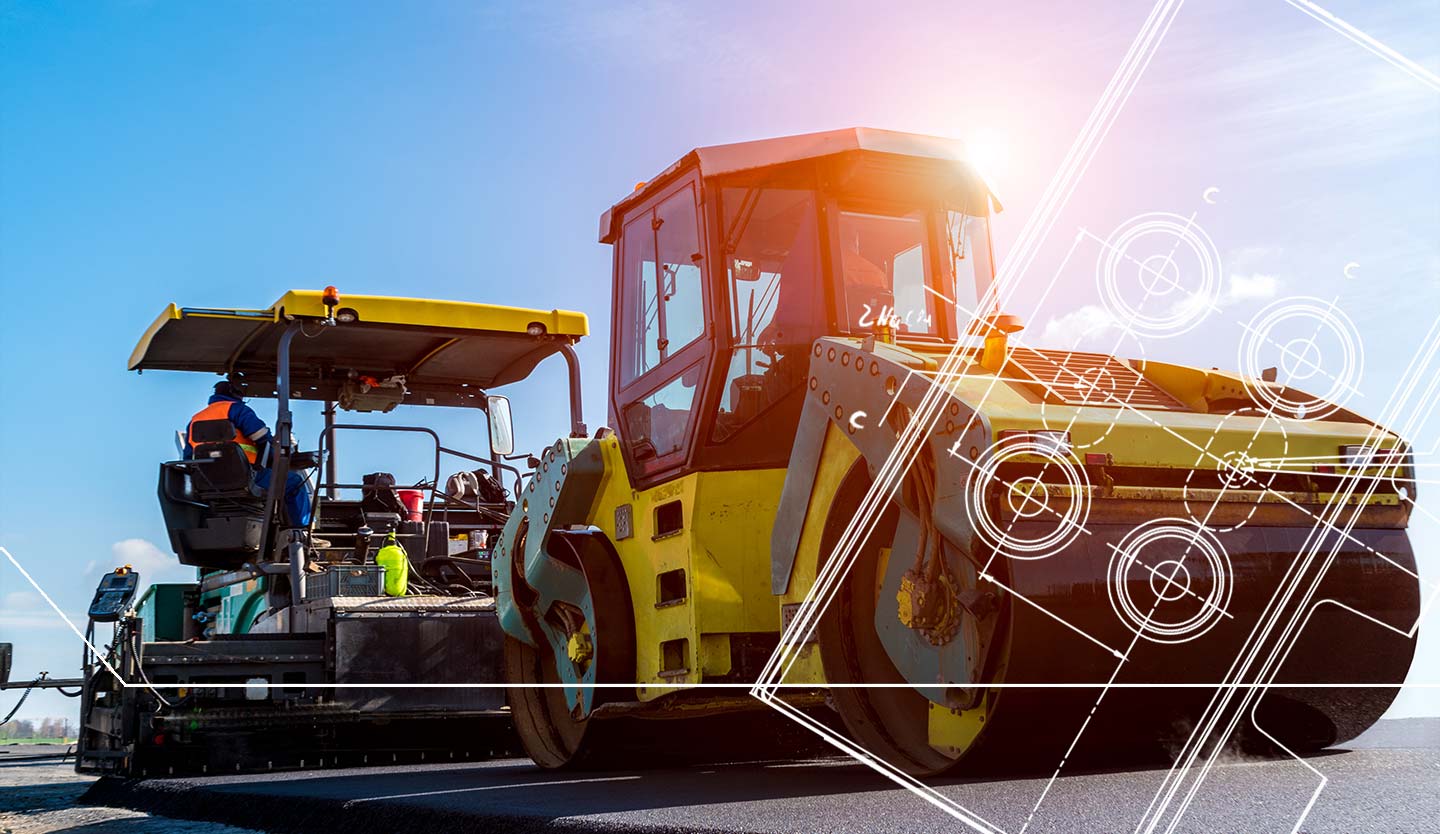 CIVIL ENGINEERING
RUBBER
TECHNICAL
DURABLE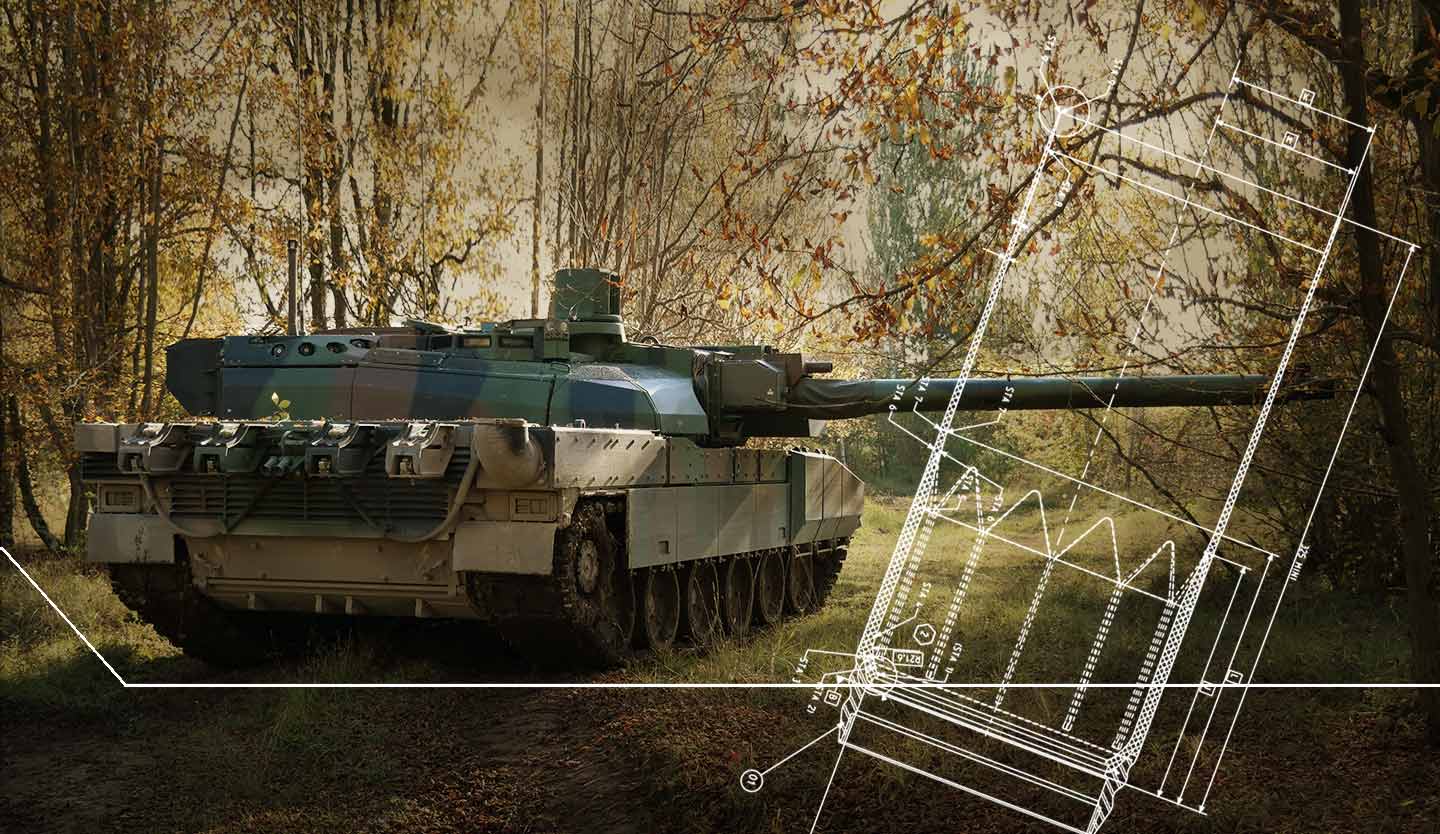 DEFENCE
RUBBER
TECHNICAL
OPTIMISED
SACATEC : EXCELLENCE IN TECHNICAL RUBBER PARTS
For over 60 years, the SACATEC Group has positioned itself as one of the leading manufacturers of technical rubber products in France. Both designer of high value-added compounds and manufacturer of moulded rubber parts, the Group delivers the highest quality solutions to demanding sectors such as aerospace, armament and rail industries.
The SACATEC Group
TECHNOLOGY CENTRES IN SYNERGY
SACATEC
DESIGN
Design centre
for moulded
rubber parts
(Engineering Department)
SAF
SACATEC
COMPOUNDS
AND TECHNICAL PARTS
Design centre for rubber compounds and customised formulations
Our moulded rubber parts production
unit for small and medium runs.
SACATEC
ÉQUIPEMENT
ENVIRONNEMENT
Our design and production research centre for the installation of pollution extraction systems for garages and car workshops (fume extraction).
SPENCER
MOULTON
RAIL
Founded in 1848,
Spencer Moulton is specialised
in high-tech moulded elastomer
products for the Railway,
and Defence and Military Industries.
Figures
€19,6 millon
annual turnover
158
employees
800.000
parts
produced per year
Exports to
45 countries
More than
3,700 references
de pièces
36 compression
moulding presses
11 injection moulding
presses
Annual output of
400 tonnes of compounds,
from 300 types of compounds: :
HNBR-EPDM-NR-SBR-NBR- CR-IIR-ECO-PUR-FKM-AEM
PMUC compatible for some.
Key dates
1960 Foundation of SACATEC
1970 Opening of the Head Office in Claye-Souilly
1977 First Quality Certification (Defence, SIAR/RAQ3)
1984 Acquisition of Jadet – Foundation of Sacatec Equipement
2003 ISO 9001 Certification
2010 EN9100 Certification
2015 3-roll calandar machine and new Maplan 320-tonne vertical injection moulding press
2017 Acquisition of the Rotadyne (USA) bladder division
2018 Acquisition of Spencer Moulton
Our partners
Fédération des Industries Ferroviaires
Eden
Elastopole